HOME


Welcome to DavidMinasian.com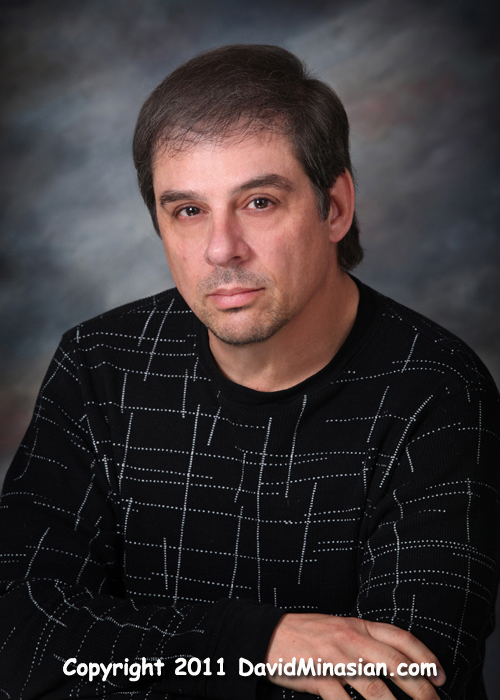 The Official Website of David Minasian
Musician - Filmmaker
(This website focuses primarily on David's music oriented activities)

---

Coming Soon
A New Album from David Minasian

Watch this space...

---

2 new DVD releases from Producer/Director David Minasian: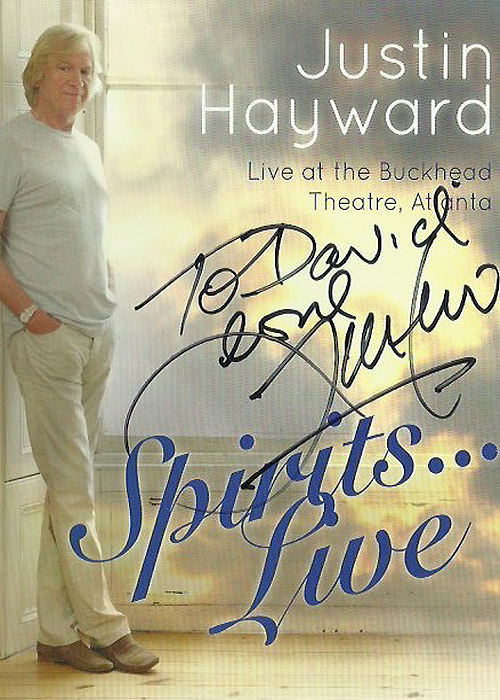 Justin Hayward: Spirits... Live
A magical performance from the legendary Moody Blues frontman.
Filmed live at the Buckhead Theatre in Atlanta.
Includes a behind-the-scenes documentary of Justin's 2013 American tour.
From Eagle Rock/Universal Entertainment.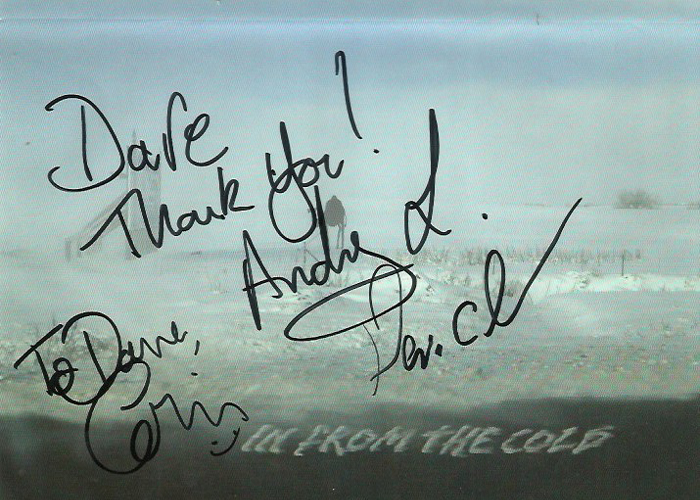 Camel: In From The Cold
A breathtaking 130 minute concert filmed at London's famed Barbican Theatre.
Includes the classic album The Snow Goose performed in its entirety.
From Camel Productions.

---
David's album Random Acts of Beauty continues to soar...

to find out where to purchase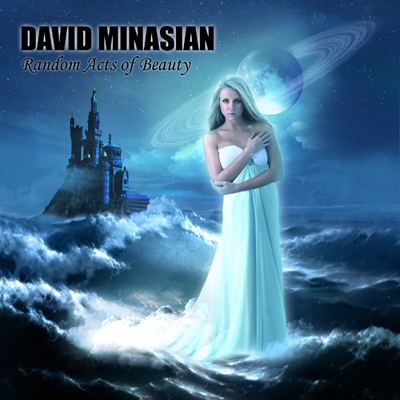 "A prime example of classically influenced, Mellotron drenched symphonic prog... stunningly crafted." (Classic Rock Magazine)

"A masterpiece of symphonic rock which is indispensable."
(This Is Rock Magazine)

"Wow, this is symphonic prog music at it's best. Easily the album of the year, easily ranking up there with the classics. The music is so rich and deep. I hang on every note from the first to the last." (Amazon, US)

"What Minasian has created here is nothing less than a modern symphonic masterpiece." (Prog Archives)

"Random's seven tracks flow with an epic sweep and grandeur that create the aural equivilent of a fantasy novel."
(Classic Rock Music Blog)

"A masterpiece which will touch your ears, mind, heart and most of all your soul." (Sea of Tranquility)

"Intensely melodic, emotive and uplifting, no one else sounds like this." (Amazon, UK)

---

Sign up for the mailing list today to get all the latest news and special offers!

**notice - your email address will NOT be distributed to other parties**

---





All content except reviews property of David Minasian © 2010-2015. All Rights Reserved.