HOME


Welcome to DavidMinasian.com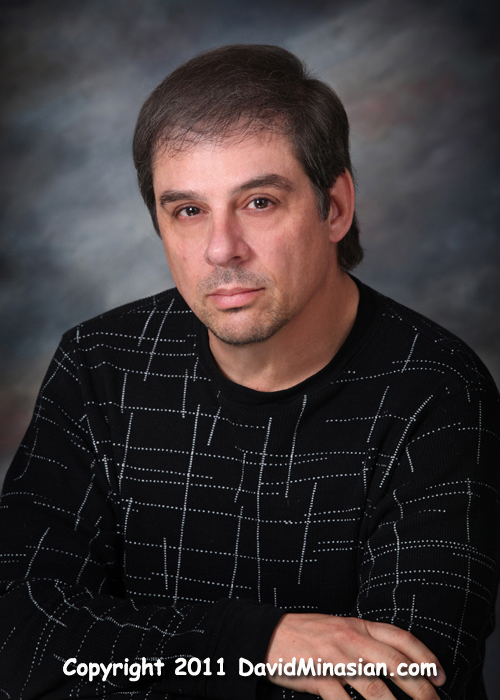 The Official Website of David Minasian
Musician and filmmaker.
(This website focuses primarily on David's musical activities)

David's new album Random Acts of Beauty is Out Now!


to purchase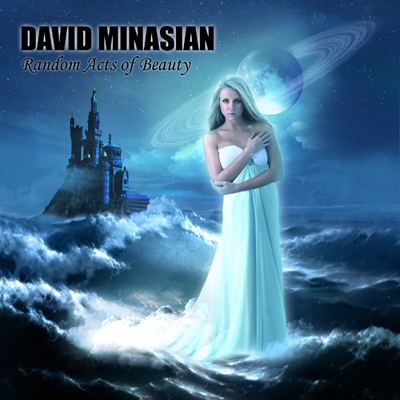 "A prime example of classically influenced, Mellotron drenched symphonic prog... stunningly crafted." (Classic Rock Magazine)

---

Sign up for the mailing list today to get all the latest news and special offers!

**notice - your email address will NOT be distributed to other parties**

---





All content except reviews property of David Minasian © 2010-2013. All Rights Reserved.